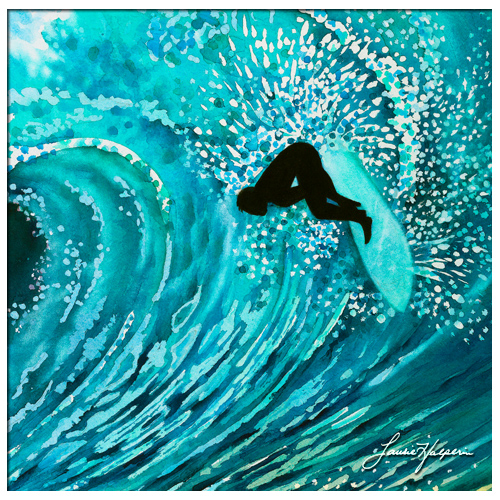 Thank you for visiting.
LRHCreative and bcr8tive are testimonial sites that are demonstrative of the skills and experience that I've developed creating unique brands, custom graphics and memorable custom websites. bcr8tive has also allowed me to exhibit my experience in creating original digital content, building brand awareness, monetizing and developing productive followings through social media avenues.
I'm passionate about creating visually memorable presentations that engage end users on popular platforms and staying current with evolving Web Design and Development technologies and best practices.  Over the years I've added several popular graphic and development applications to my toolbox. My portfolio displays some work that dates back to earlier days when I was creating quite a bit of 3D and even some Flash and then progresses to more current projects, utilizing Vectors and Photoshop. My painting portfolio is also a demonstration of growth, both in my painting skills and personally, as many of my paintings have been an outlet for working through personal events in my life; my joys and sorrows, trials and celebrations.
Visit the Testimonials page to see what clients & employers have offered about my skills and working with me.